Have you ever thought of using Canva keyboard shortcuts? Want to memorise a few Canva shortcut keys to speed up your work? Canva is one of the best user-friendly graphic designing tools for creating templates, graphics, banners, presentations, ebooks, lead magnets and so much more.
Just after I discovered some cool canva keyboard shortcuts, I thought of sharing these amazing tricks and canva hacks with you so that you save time and create more.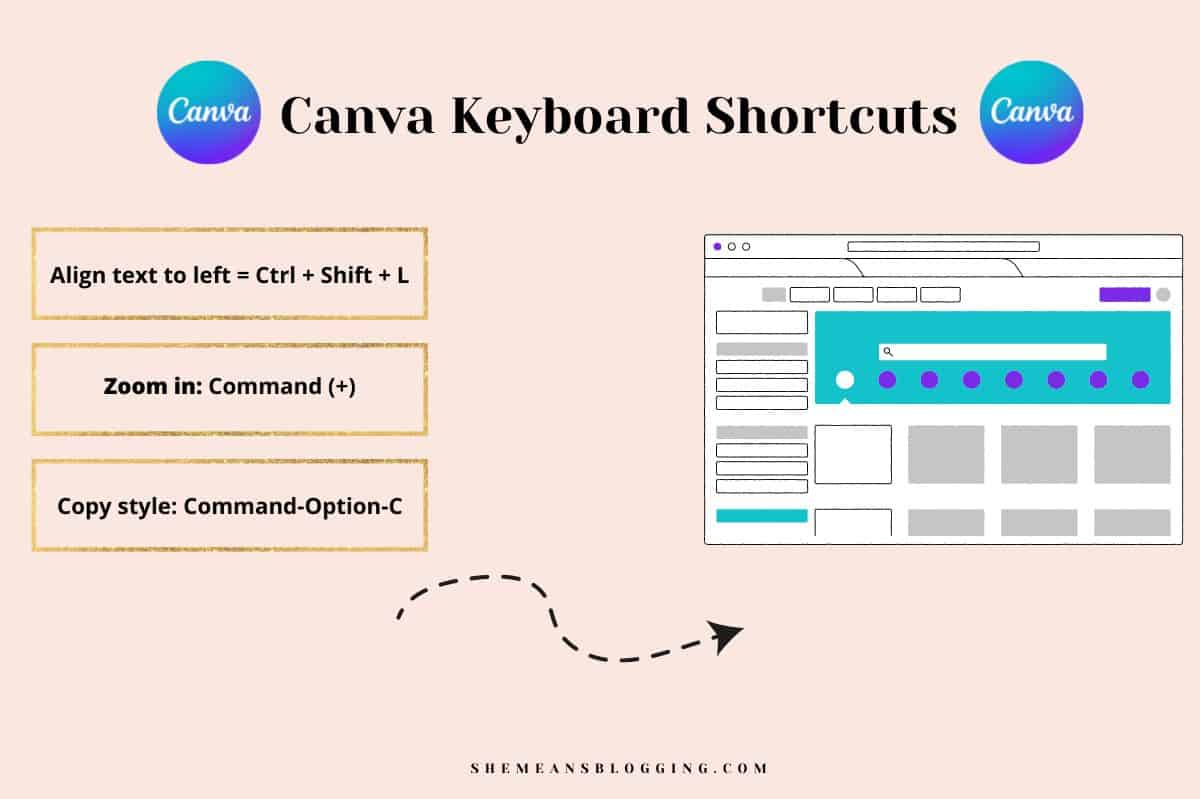 Using canva is addicting. All these pretty elements, new fonts, stunning pictures. You have to stop yourself from trying new elements, exploring templates and designing new stuff. And, that's a hint to use some Canva tips and tricks to make designing easy, and fast.
[Read more…]

about 50+ Canva Keyboard Shortcuts To Fast Create Designs (Canva Magic Command Feature)