I love creating Pinterest images. Do you want to know how to create a Pinterest pin on canva? Every time, I feel like not writing a new post, I open Canva to create Pinterest pins. It's fun designing pin graphics with Canva app.
If you want to learn how to use Canva to create pins, stay here!
This post is for you.
Canva is not just an online graphic designing tool but it's a whole business now. Businesses and brands use canva almost every day. You can even make profitable income with Canva. One way is to use canva to sell templates online. You can learn everything here on how to sell canva tempplates online.
Affiliate Disclosure: This article contains affiliate links. If someone makes a purchase through affiliate links, I may earn a small compensation. For more, please read on to privacy policy and disclosure.
Let me show you a simple way to create a Pinterest pin on Canva free.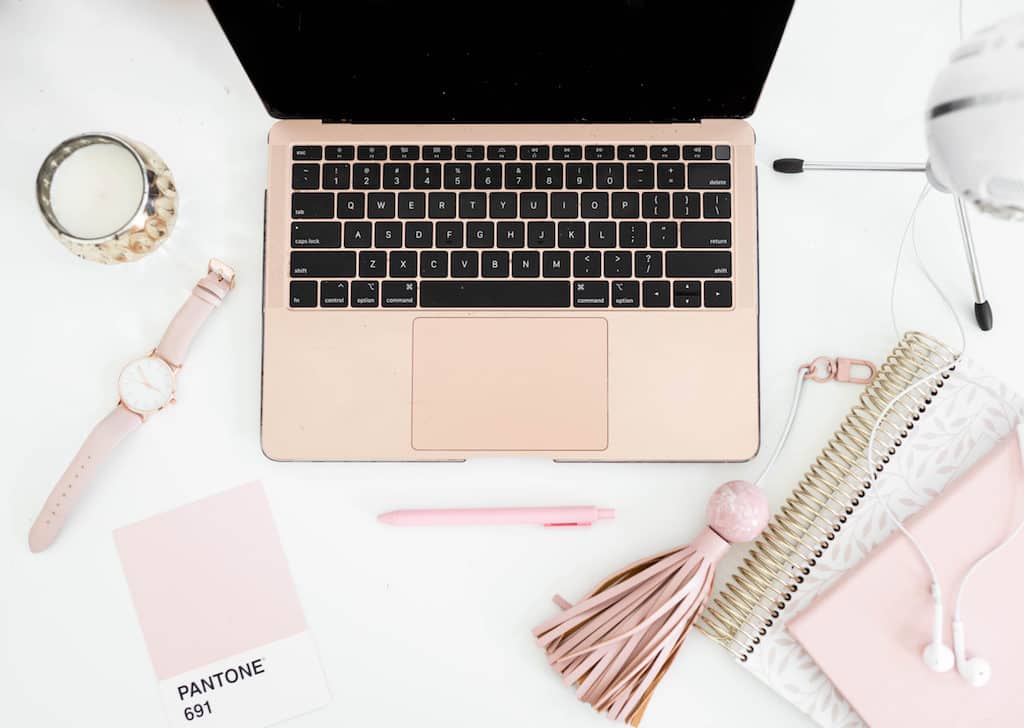 I use Canva PRO for designing images for my website. With pro, I can use all the elements, premium stock photos, unlimited templates, resize an image and create folders with unlimited storage. Because I have a business blog and I need Canva for almost every graphic. So, a Canva pro account is a must-have.
You can't really miss that!
But, this tutorial is perfect for free Canva users.
In this step-by-step article, you will learn exactly how to create a Pinterest pin on Canva free account.
In case you are interested, try signing up with a new free account and get a 30 days trial for Canva pro. I used a trial first and never looked back.
How to Design Pinterest Pins on Canva – Video Tutorial
I love using Canva!
And, as a Pinterest content creator, I design pinterest pins regularly. From animated video pins to long pinterest pins, I have created hundreds of graphics on canva.
If you want to DIY pinterest graphics using Canva then watch my tutorial where I share step by step to create pinterest graphics.
You will also learn designing pinterest templates that will certainly help you with fast pin designing.
Make sure to subscribe my new channel 🙂 It's she means blogging on Youtube.
How to Create a Pinterest Pin on Canva Free
First of all, login with your canva account and access the dashboard.
Step #1. Open your Canva Account
Use this free link to sign up with canva. Use your email address to open a new account. It's quick and simple. You will also receive some canva tips and tutorials in your email. Watch out for those for some help.
I got access to my account and here is my dashboard.
Step #2. Create a New Design
On the right corner, click the button 'create a new design'.
Scroll down to find 'Pinterest pin'.
A cool thing about using canva is that it regularly updates appropriate design sizes. Earlier, the pinterest pin size was 600X900 and it was the recommended size, according to Pinterest.
Now, Pinterest recommends at least 1000×1500 for better pin performance results. However, the minimum requirement is 200 px by 300 px but the best pin designing practice is to use 1000 px by 1500 px.
You can always create a custom design by adding your own sizes.
Canva makes things easier for us.
Step #3. Use a Canva Pinterest Template
Canva is a full resource library with beautiful templates for every graphic. You can find instagram templates, pinterest templates, facebook covers, banners, gift cards templates, wedding invitation templates etc. The collection is wonderful and you can find templates in every category.
Next step is to click on templates to find new designs.
As we are creating a pinterest pin on canva, so here are few pinterest templates in canva.
There are free templates in canva and also, paid canva templates in the collection.
When you are using the free canva account, you can only use templates that show they are free.
Templates without the 'free' tag are not available for free canva accounts.
Choose a free Canva Pinterest template that you like.
Step #4. Change Photo, Fonts, and Colors
Now, you already have a template.
I am using this free pin template;
Simply, change the photo. You can either upload a new photo or use any free photo in the canva stock image library.
I use and suggest premium photos. I use Pixistock, and Styled Stock photos. I also use other sites for photos.
Since I am a canva pro user, I also have access to millions of stock photos. So, this gives me a lot of options for stock images.
As a free user, you can still find free images on canva. I tried looking for some free photos but most laptop desk photos are for pro users. I uploaded a paid photo.
Then, simply change the font style that matches with your branding. Keep your fonts similar for designing all your pinterest pins. It helps people recognize your pins on pinterest.
Click on the text tab to change the text and fonts. You can choose from a huge fonts collection.
They have free and pro fonts.
When you move to a pro account, you can also upload your own font.
After making a few changes to the free template, I created the pin below.
Step #5. Add your Title and Website Name
Once, you have selected your photo, color and fonts, make changes to the title.
Enhance the size of the text. Use a different font for a small sub title.
Be sure that you have added your website name too.
All these steps usually take a few minutes and there, you are done.
Step #6. Download the Image as Jpeg or Png
Now, click on the download button.
Select jpeg or png for the image download.
Save it on your desktop or any file folder on your laptop.
Tip: Save this pinterest pin as a new template so that you can just copy it and use it next time.
That was it! Isn't it too simple to create a Pinterest pin on Canva?
How to Create a Pinterest Pin without using a Template
Creating a canva pin with a template is easy.
But, how to create a pinterest pin on canva without using a template?
Someone asked me how I create templates or my own pins for shemeansblogging account. So, I thought I should do a post and a video here.
Step 1. Choose a Pinterest Pin Size
Create a custom size with dimensions 1000px by 1500 px. You can choose any size dimension that you want.
Step 2. Use a Grid And Add a Shape
I added a blank grid and just dragged a photo. It will look like this. A simple photo. You can change the image position to enhance any element or area of the image.
Go to elements → shapes
Then, I picked a shape or element to insert in this photo. I usually use a box and drag it.
Sometimes, I just use it and create a few pin templates that I can use later. A good way to distract from other blogging tasks.
You can also be creative with your canva designs by using aesthetic canva keyword ideas.
Related => 50+ best canva keyboard shortcut ideas
Step 3. Use a Photo
Now, you have to select and upload a photo. Simply, drag the photo into the grid and make adjustments.
Step 4. Add the Text for Title
Coming to this step, add the title in the image. This again depends on how you want your title to look. Use a combination of 2-3 fonts for a catchy pin.
Be sure that you use big and readable fonts. Pick colors that are not too bright and not too soft.
Think about mobile readers.
How will your pin look to a smartphone user? Can they click on it? Can they read the text? Can they see the photo?
Step 5. Play with the design
At this step, you are free to play with fonts, colors, and other elements.
You can add some elements to make it unique and clickable.
Add an arrow element
Use a new shape
Change the color of the box
Change the text color
Increase the font size
Now, this is where you have to be creative with your pinterest pin on canva.
That is it!
Learn more why I use Canva Pro and what are some things that you get only when you pay monthly.
Making Pins For Pinterest On Canva
I really hope you enjoyed this step by step post.
You learned how to create a Pinterest pin with a free Canva account and use Pinterest templates.
==> Click here to try out Canva free and enjoy 30 day PRO trial
Then, I also showed how to make pinterest pins without templates.
Let me know if you like the post. Ask me any question.
Resources to check out;
Canva Pro: Unlimited Premium stock photos, endless elements, extra storage and folders, branding, team feature, beautiful templates, etc

Pixistock: Access to 4500+ stock photos, 100s of Canva templates, quotes, social media calendar, etc. I love the photos and templates.

Ivory mix: Get 4500+ stunning photos, 100 new photos every month, 30+ social media quotes, Scene creator PNG files, 30 captions monthly, new Canva templates + bonuses!

Styled Stock Society: Access over 4000 images, new images every week, customizable templates, and bonuses.

Deposit photos: Royalty-free images, vectors, music, and videos. Easy flexible plans.

Shutterstock: Get exclusive photos, music, videos in all niches. Get a 25% discount.

37 beautiful Pinterest templates: A pack of 37 clickable Pinterest templates for bloggers in all niches.