You started blogging with a goal. It could be the ultimate desire to work from home and live on your own terms. Or, it could be making money online without tiring job routines. Maybe for a successful career, a freelancer life, or winning dreams. But – you also planned to make money from your blog. The truth is that you HATE ads. Then, you wonder, how to monetize your blog without ads?
Once you start a blog, you come across several things through your blogging journey. One important concern is how to make money from blogging and How to monetize a blog without ads?
As sometimes, advertisement sucks! It just makes the website looks cluttered and untidy. Many bloggers also hate advertisements due to low rates. However, it's totally up to you.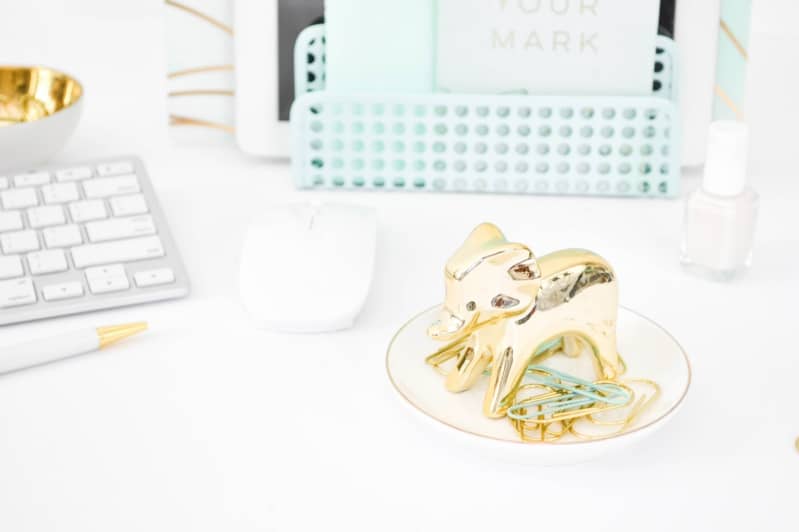 If you are already blogging then I assume you go through some of these common frustrations.
Chasing six-figure bloggers and expecting more from your blog.
Having no content strategy.
Chasing ideas for the quick rich scheme.
Searching for ads networks
No blog planning.
Failing traffic generating ideas.
Blog monetization is an important blogging topic. Every blogger needs to know the monetization methods and common ways to make money through blogging.