Are you looking to make extra money online? Interested in a side-hustle that allows you to make a full-time income? Start making money with blog flipping!
If you have no idea what blog flipping is, here's a brief explanation;
Blog Flipping involves buying pre-made blogs or create blogs for the purpose of selling to make a profit and earn money online.
Blog flipping is just like house flipping.
You buy a pre-made blog or even, build a blog from scratch, make improvements to grow it online and then, sell it for profit.
It's an interesting concept to buy already built blogs at a low price then spend time to re-build that blog and then, finally flip it for profit.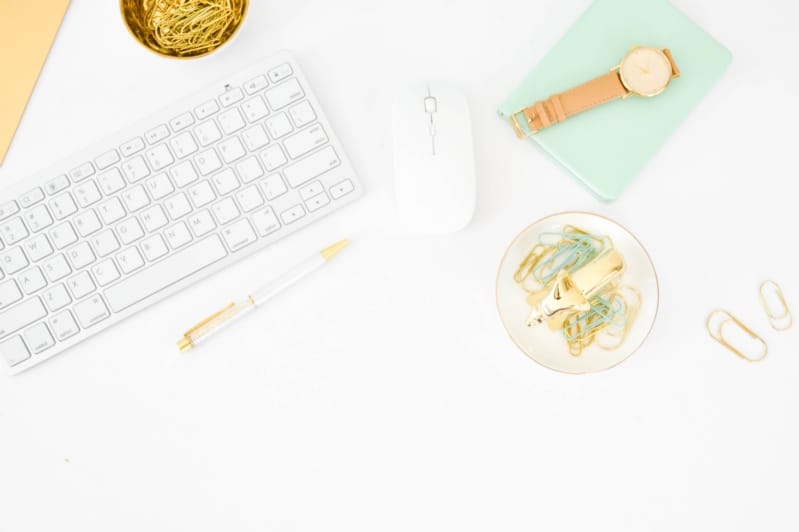 Similarly, you can create a blog from scratch and then, when it grows, you sell it at a high price.
[Read more…]

about How To Start Making Money With Blog Flipping